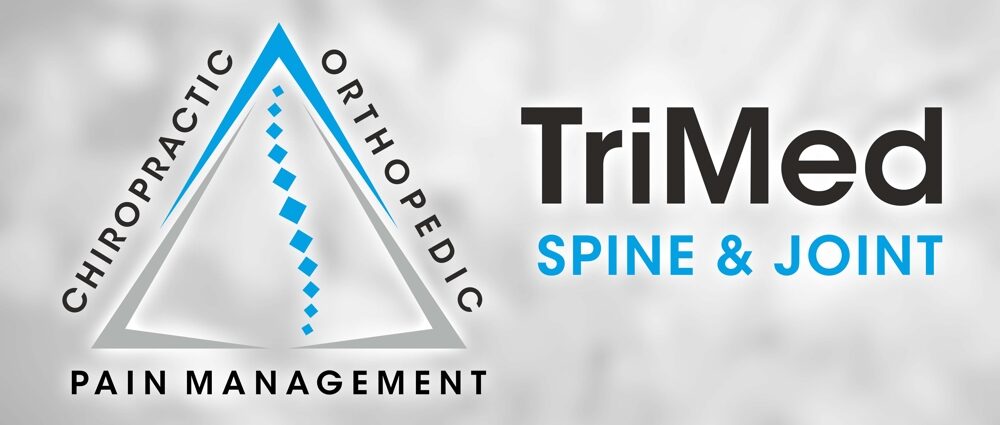 About TriMed Spine & Joint
TriMed Spine & Joint was founded by Dr. Steven Cantor in 2000. We have four offices throughout South Florida. including Boca Raton, Lauderhill, Hollywood, and Delray Beach. We are proud to offer medically safe, innovative, advanced, surgical, and non-surgical procedures utilizing revolutionary technology. Our team of chiropractic and medical professionals will evaluate your specific needs and provide you with a comprehensive program to help you achieve your goals.
Our mission at TriMed Spine & Joint is to improve your health, wellness, and quality of life using the highest standards of patient care, comfort, privacy, and technology.