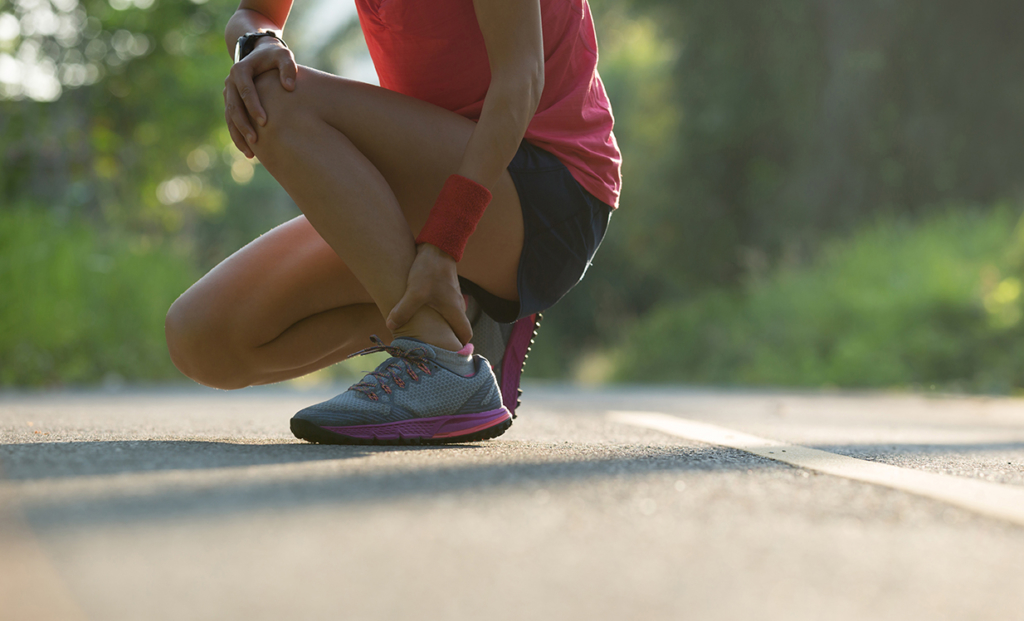 Chiropractic care has received much attention in regard to its successful management of sporting injuries. Since the majority of sports injuries are soft tissue in nature and because many injuries arise from improper body biomechanics and improper sporting techniques, chiropractic doctors have become the doctors of choice – from the weekend warrior to the professional athlete.
According to an article in the June '98 issue of 
The Physician and Sports Medicine
, "Interest in alternative or complementary medicine 'especially chiropractic' is booming… active patients are running to unconventional providers to treat their aches and pains… from chiropractors and acupuncture to magnets and meditation."
Successful treatments must focus not only on pain relief but must address the underlying causes such as muscular imbalances, biomechanical deficiencies, improper sporting techniques, and improper conditioning, to name a few.
It's really quite simple. Chiropractic care – through the use of safe and natural spinal adjustive techniques, physiotherapy applications, soft tissue mobilization, stretching and exercise programs, diet and nutritional counseling, and extensive biomechanical training – focuses on all causes which have lead to the symptoms of pain and tissue injury and do not focus on solely eliminating pain.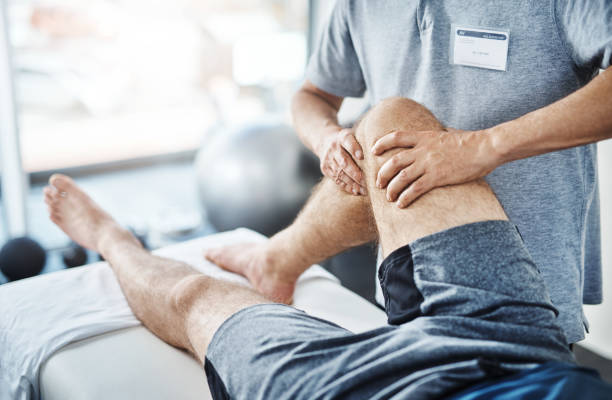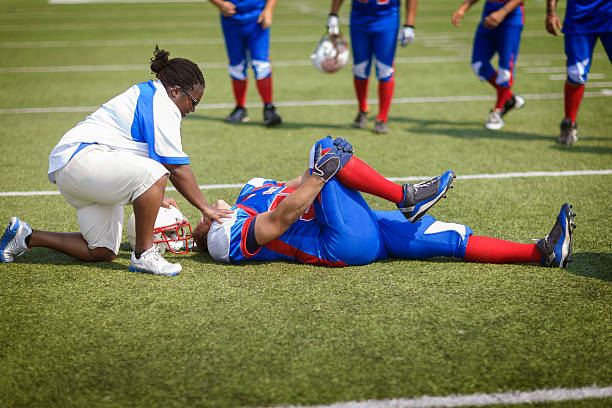 INJURIES IN COMPETITIVE ATHLETES
Many professional and competitive athletes already know the value of regular chiropractic care. Increased flexibility, increased energy, increased speed, and increased performance as well as a decrease in injuries are all benefits of chiropractic care.
In fact, it's becoming rare to find a professional or amateur sports team that does not have a "team" chiropractor. Take for instance the bay area in Northern California. The San Francisco 49ers, San Francisco Giants, and the San Jose Sharks have their own team chiropractor.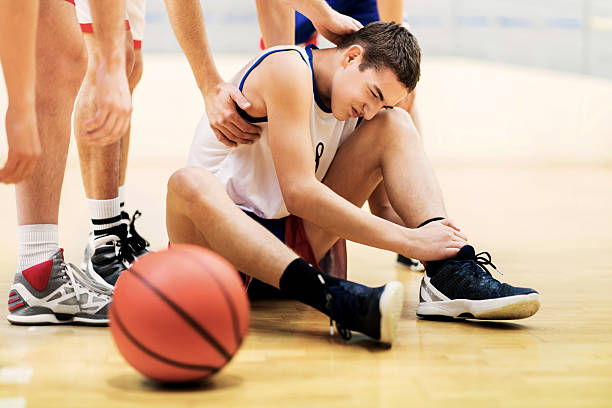 INJURIES IN CHILD AND TEEN ATHLETES
Sports and regular physical activities not only serve as a fun time for children and teens, but more importantly, it improves their overall health and wellness status while promoting a healthy lifestyle that they can carry on into their adulthood years.
Exercise and Health Education Cut Kids' Risk of Heart Disease
Experts Urge Children Need More Exercise
Results of Strength Training in Obese Prepubertal Girls