INTERVENTIONAL PAIN MANAGEMENT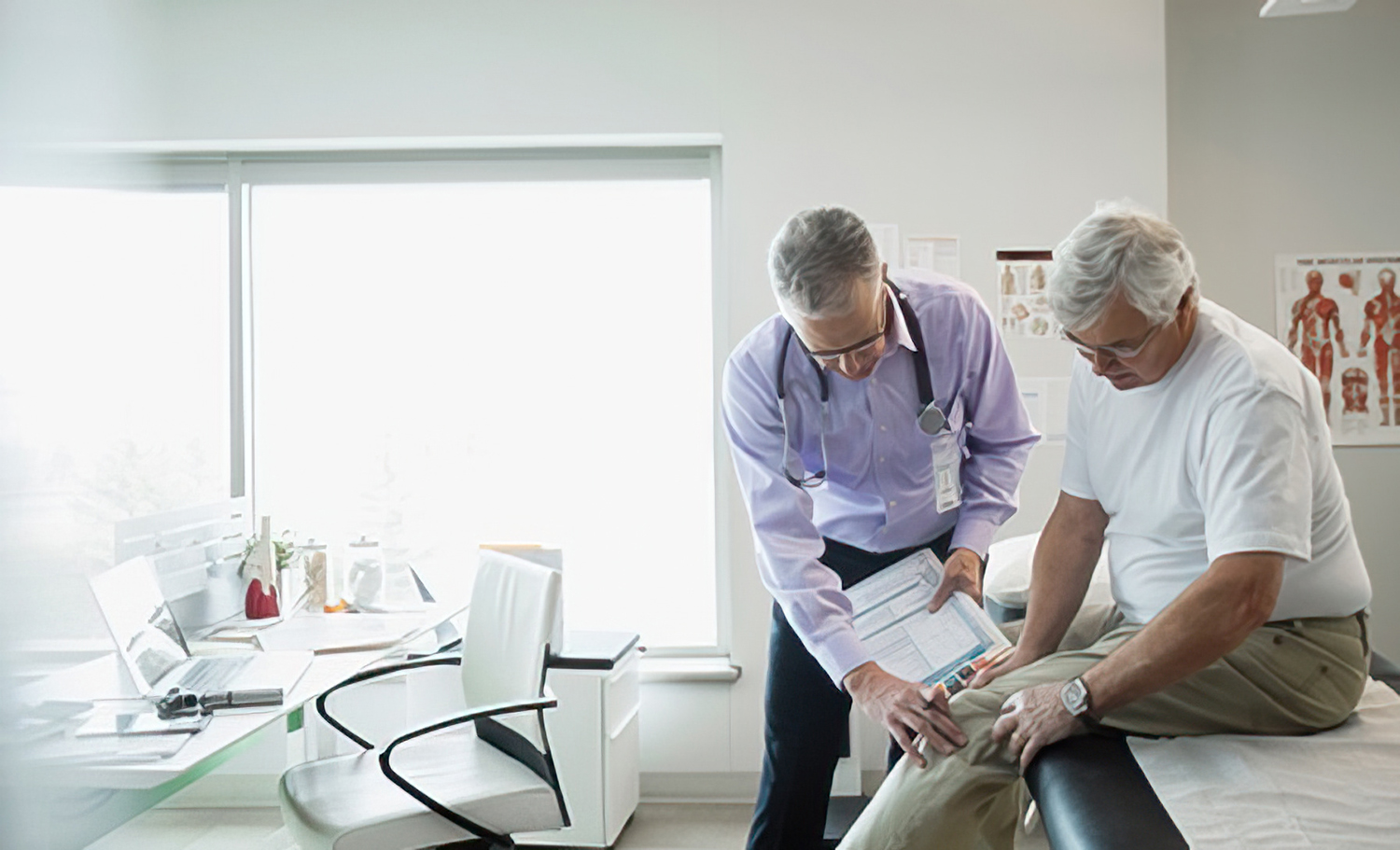 OUR PROCEDURES
Through our balanced approach, we integrate minimally invasive methods to reduce your pain, increase your activity levels & improve your well-being.  We use innovative techniques including ultrasound & fluoroscopic guided injection.
Endoscopic Discectomy
Endoscopic Rhizotomy
Epidural Injections
Facet Injections
Radio Frequency Ablation
Medical Branch Block
Peripheral Nerve Block
Trigger Point Injections
PROVEN TREATMENT TO ALLEVIATE CHRONIC PAIN
Interventional pain management is an effective treatment approach used by our medical team. By utilizing noninvasive or minimally invasive procedures, our doctors can treat pain by interfering with the transmission and receipt of pain signals between your nerve endings and brain. With this approach, those suffering from chronic pain can enjoy a break from their persistent discomfort.
INTERVENTIONAL SPINAL CARE
Interventional spinal care is a comprehensive treatment plan to reduce pain and improve mobility in your spine without necessitating any surgical procedures. Our team at TriMed Spine and Joint will create a personalized approach that may consist of specialized care, exercise, and therapy to tend to the specific case of each patient.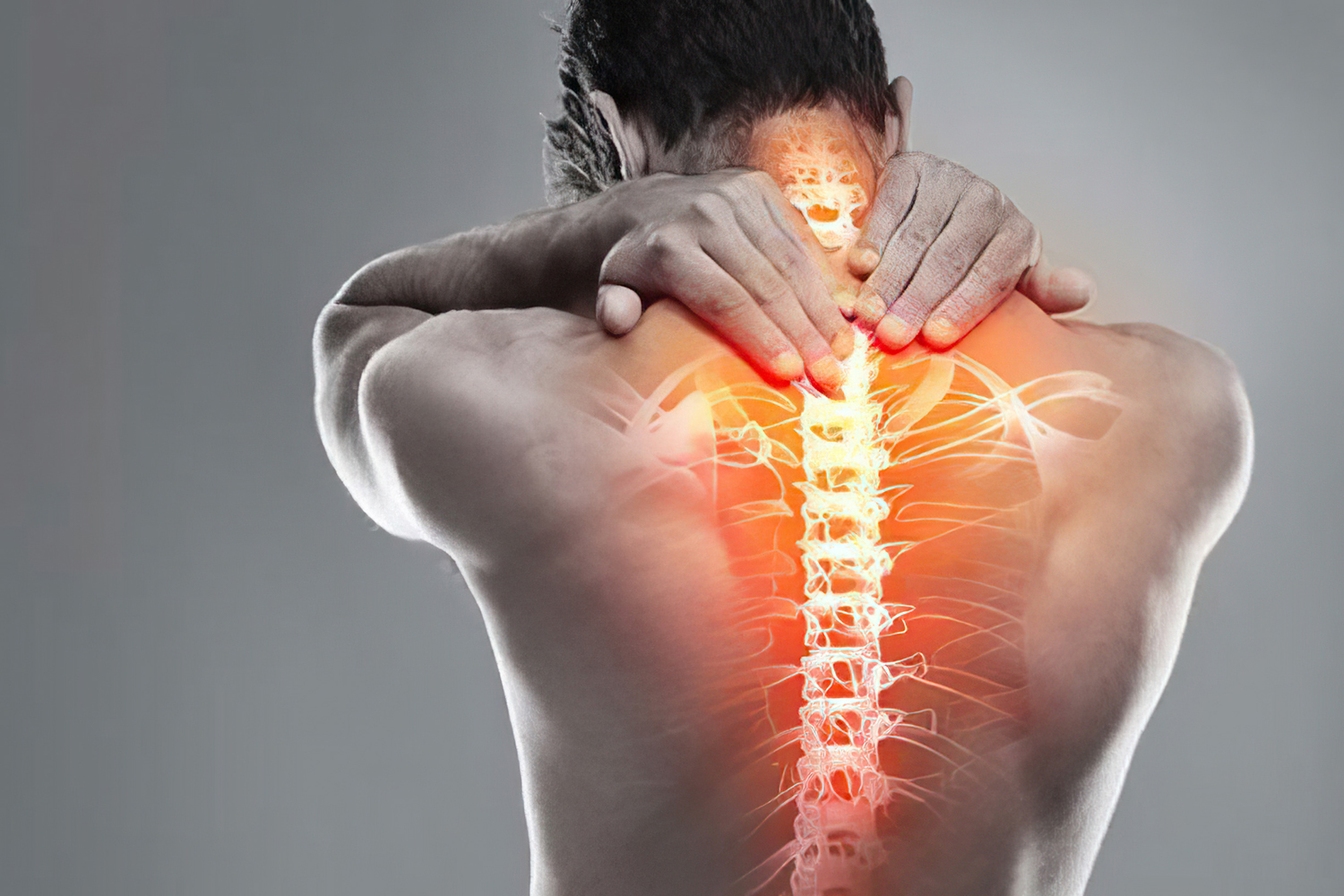 WHAT CAN BE INCLUDED IN INTERVENTIONAL SPINAL CARE?
Our team takes a careful approach and examines your medical history, the severity of your injuries, your various symptoms, and more to construct your individual plan.
Interventional pain management options exist in several different forms to combat different injuries. While they target different areas, they all typically aim to reduce the inflammation that causes additional pressure on the nerves and results in pain. We may include facet joint injections, sacroiliac injections, trigger point injections, tendon injections, and more.
We may also inject corticosteroids in the epidural space for the same purpose of reducing inflammation and its consequential pain.
In another attempt to ease our patient's pain, we can use nerve blocks. Doing so allows us to block a patient's spinal nerves from transmitting pain signals from their facet joints to their brain.
WHO IS INTERVENTIONAL SPINAL CARE FOR?
Interventional spinal care can help anyone suffering from persistent back pain. As there is no one, standard approach to spinal care, there is great room for flexibility and space for our team to adapt a treatment plan that addresses your individual injuries and pains.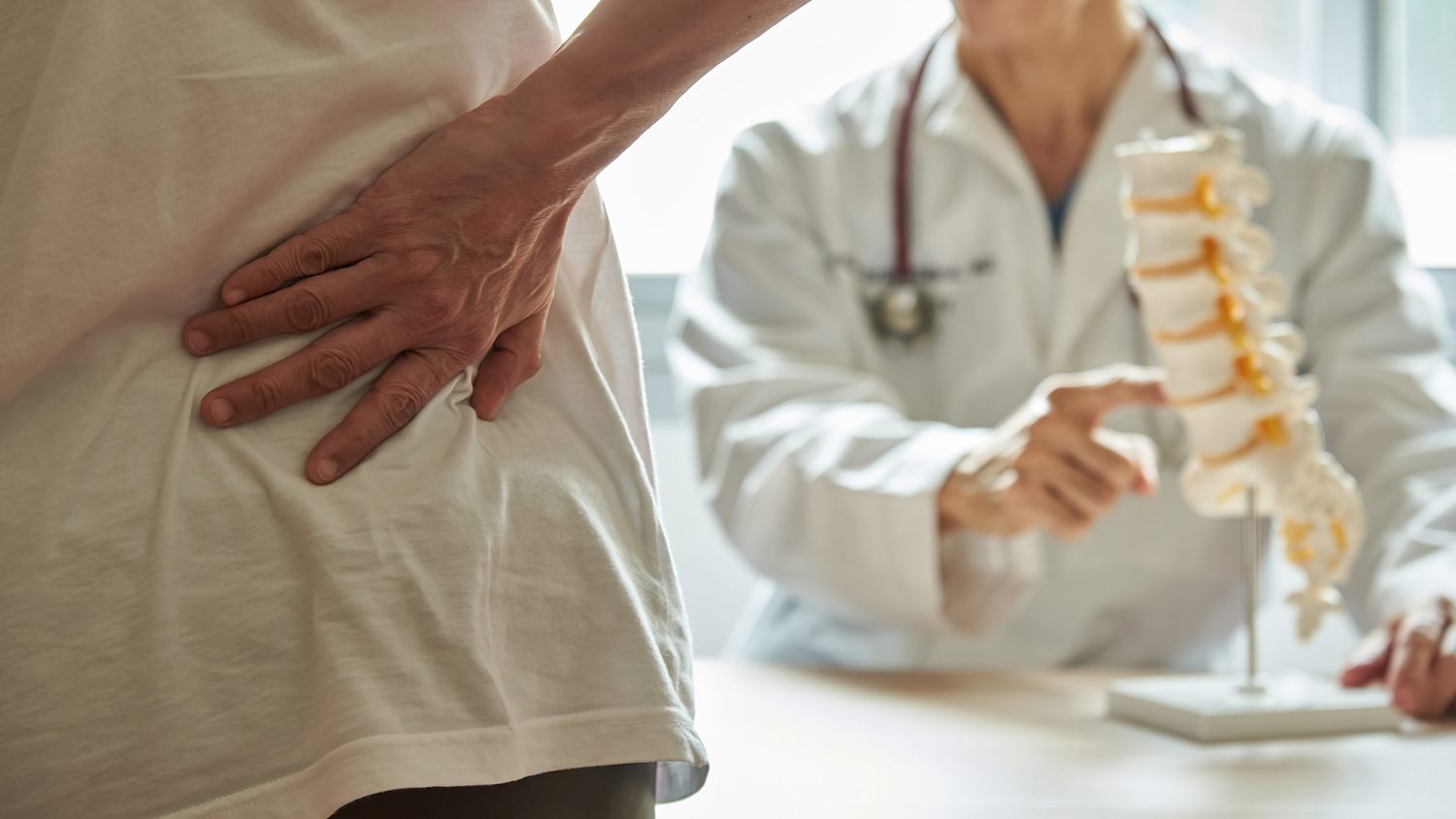 THE BENEFITS OF INTERVENTIONAL PAIN MANAGEMENT
Interventional pain management promotes healing through a collection of noninvasive or minimally invasive procedures. With a simple and personalized care plan, it can produce long-lasting results that alleviate pain or even prevent the pain from resurfacing.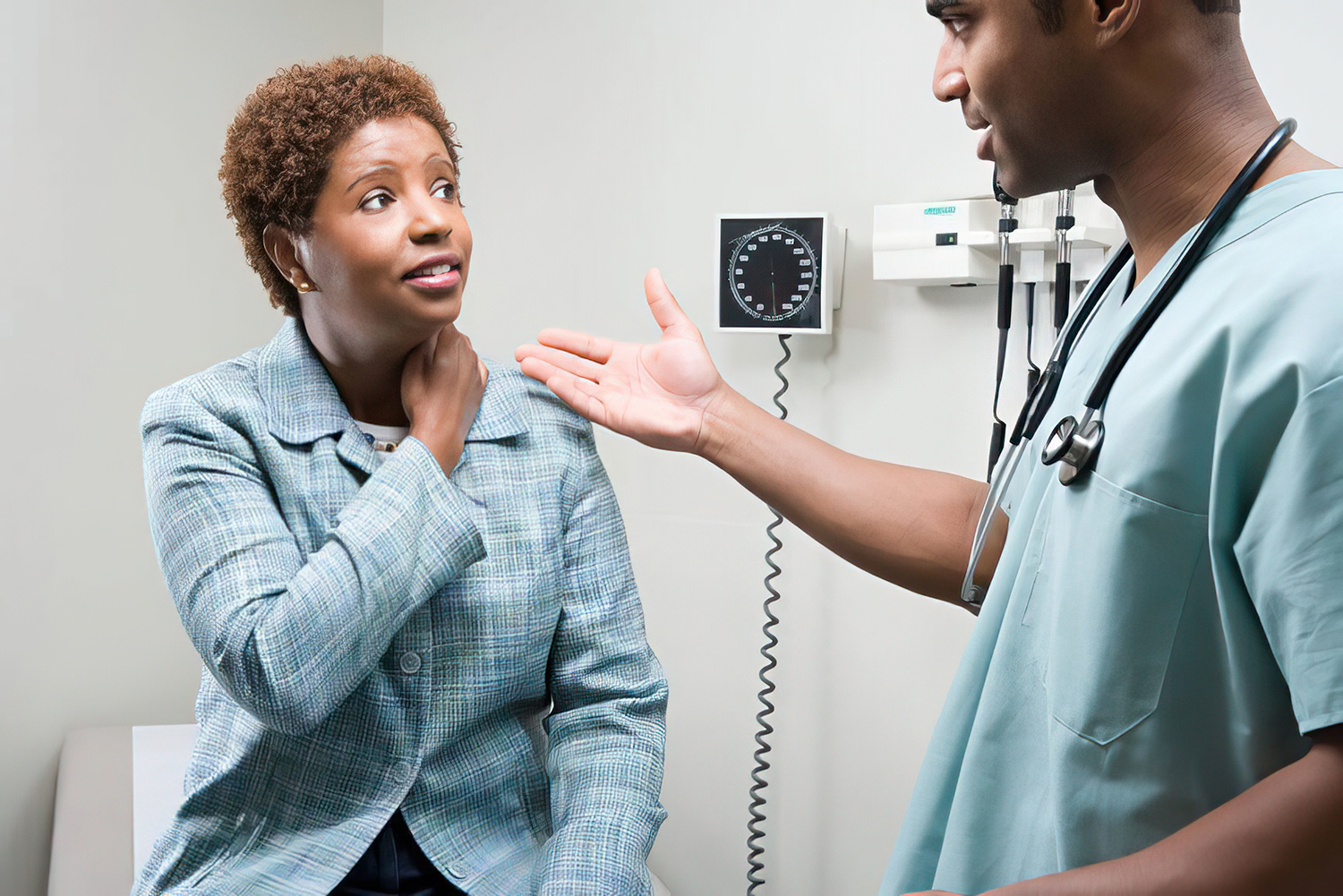 ARE THERE RISKS INVOLVED?
Risks are kept minimal when minimally invasive procedures are used in interventional pain management treatment.
Still, there is a potential for a few side effects, including:
Allergic reaction
Infection
Injection site bruising or bleeding
TriMedSpine and Joint approach each case with the careful attention you need to minimize risks. Our practitioners remain available from the moment of your first consultation through your recovery process, allowing us to recognize any potential problem with your healing and treat it immediately. Your health and safety are our priority and will be at the forefront of our interventional pain management treatment planning.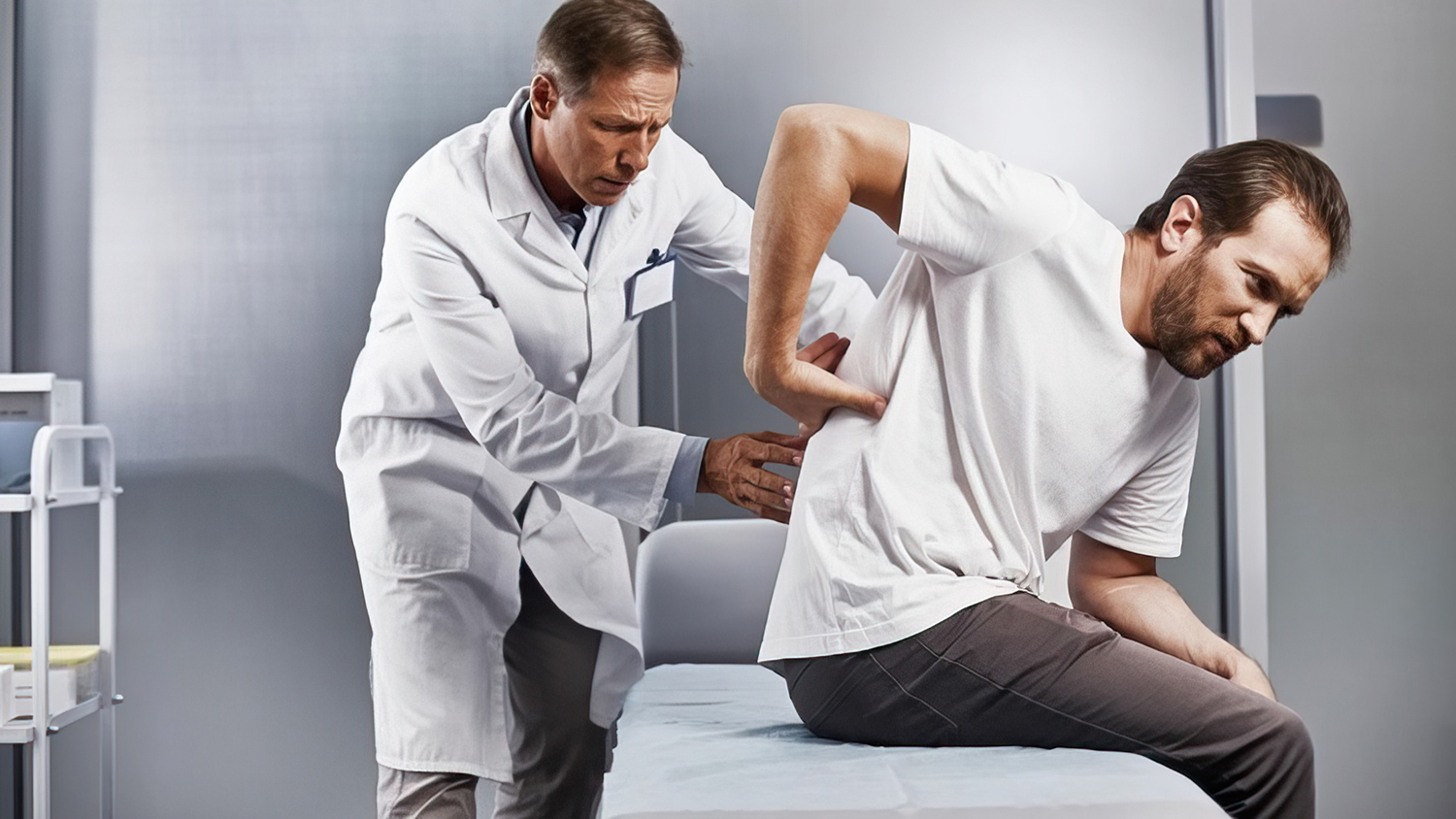 Dr. Vincentiu Popa received his medical education at the prestigious University of Medicine Carol Davila in Bucharest. Upon graduation, he started his residency and internships at the University of Arkansas with rotations in emergency medicine, internal medicine, plastic surgery, and more. He finished his time in Arkansas at the University of Arkansas's Children's Hospital as an Anesthesiology resident (CA-1 and CA-2). He completed his residency (CA-2 and CA-3)at the world-renowned Cleveland Clinic Foundation, which is home to one of the best anesthesiology programs in the United States. There, Dr. Popa also trained in unique cases of neurosurgery, vascular, renal, OB-GYN, pediatrics, and laparoscopic procedures.
After graduation, Dr. Popa gained experience and expertise having worked in a variety of hospitals and medical centers. Dr. Popa has been in private practice since 2003 and in 2011 opened his own private practice. He currently serves his patients in both New Jersey and Florida. In his free time, Dr. Popa enjoys planning trips and making memories with his family.